A Tribute to Roger Moore: Remembering the Gentleman Spy
The world lost a true icon when Roger Moore passed away on May 23, 2017.
The English actor had a long and illustrious career, starring in everything from TV series to some of the most beloved James Bond films.
But more than just his acting talent, Moore was known for his wit, charm, and debonair style.
He truly embodied the idea of a gentleman spy, and his legacy in the entertainment industry endures to this day.
===From "The Saint" to 007: The Life and Career of Roger Moore
Roger Moore began his acting career in the 1940s, but it wasn't until the 1960s that he rose to prominence with his role as Simon Templar in the TV series "The Saint". From there, he went on to star in another popular TV series, "The Persuaders!", before ultimately landing the role that would define his career: James Bond.
Moore starred in seven Bond films between 1973 and 1985, cementing his place in cinematic history.
Beyond his acting work, Moore was also a dedicated philanthropist.
He served as a UNICEF Goodwill Ambassador for many years, and was a vocal advocate for children's rights.
He was even knighted in 2003 for his charitable contributions.
===The Wit and Charm of Roger Moore: A Look at His Most Iconic Roles
Moore's legacy as an actor extended well beyond James Bond.
In "The Saint", he played a suave thief who always managed to get out of tricky situations with his wits and charm.
In "The Persuaders!", he starred alongside Tony Curtis as a wealthy playboy who gets caught up in all sorts of hijinks.
But perhaps Moore's most iconic role outside of Bond was as Seymour Goldfarb Jr. in "The Cannonball Run". In a departure from his usual suave persona, Moore played a bumbling, accident-prone character who provided some of the film's biggest laughs.
===The Legacy of Roger Moore: How He Defined Bond for a Generation
Moore's tenure as James Bond is often remembered for its lighthearted tone and campy humor, but there's no denying the impact he had on the franchise. His portrayal of Bond was less serious and more playful than his predecessors, and it resonated with audiences around the world.
Moore's legacy as the quintessential Bond of the 1970s and 80s endures to this day, and his influence on the franchise can still be seen in the more recent films.
===Roger Moore's Impact on the Spy Genre: A Reflection on His Contributions
Moore's influence on the spy genre goes beyond just his work in James Bond films.
His portrayal of characters like Simon Templar and Lord Brett Sinclair in "The Persuaders!" helped to define the suave, sophisticated spy archetype that has become so iconic.
Moore's wit, charm, and debonair style inspired countless imitators and helped to shape the genre as we know it today.
===A Fond Farewell to a Legend: Celebrating the Life of Roger Moore
Moore's passing was a great loss for the entertainment industry, but his legacy lives on.
He will always be remembered as a true gentleman and a beloved actor, and his impact on the spy genre and beyond will continue to be felt for many years to come.
Rest in peace, Roger Moore, and thank you for all the wonderful memories.
Roger Moore was truly one of a kind.
His performances on screen were always a joy to watch, and his off-screen work as a humanitarian made the world a better place.
He will be sorely missed, but his legacy lives on in the films and TV shows he starred in, and the countless lives he touched through his philanthropic work.
Thank you, Roger Moore, for everything.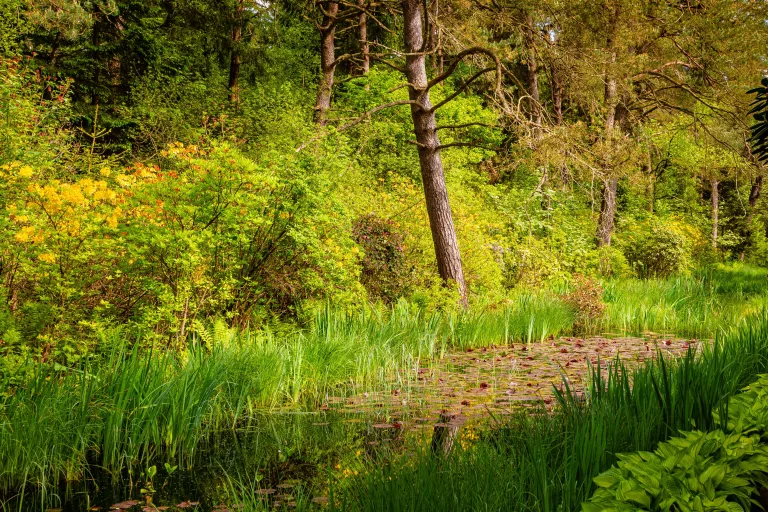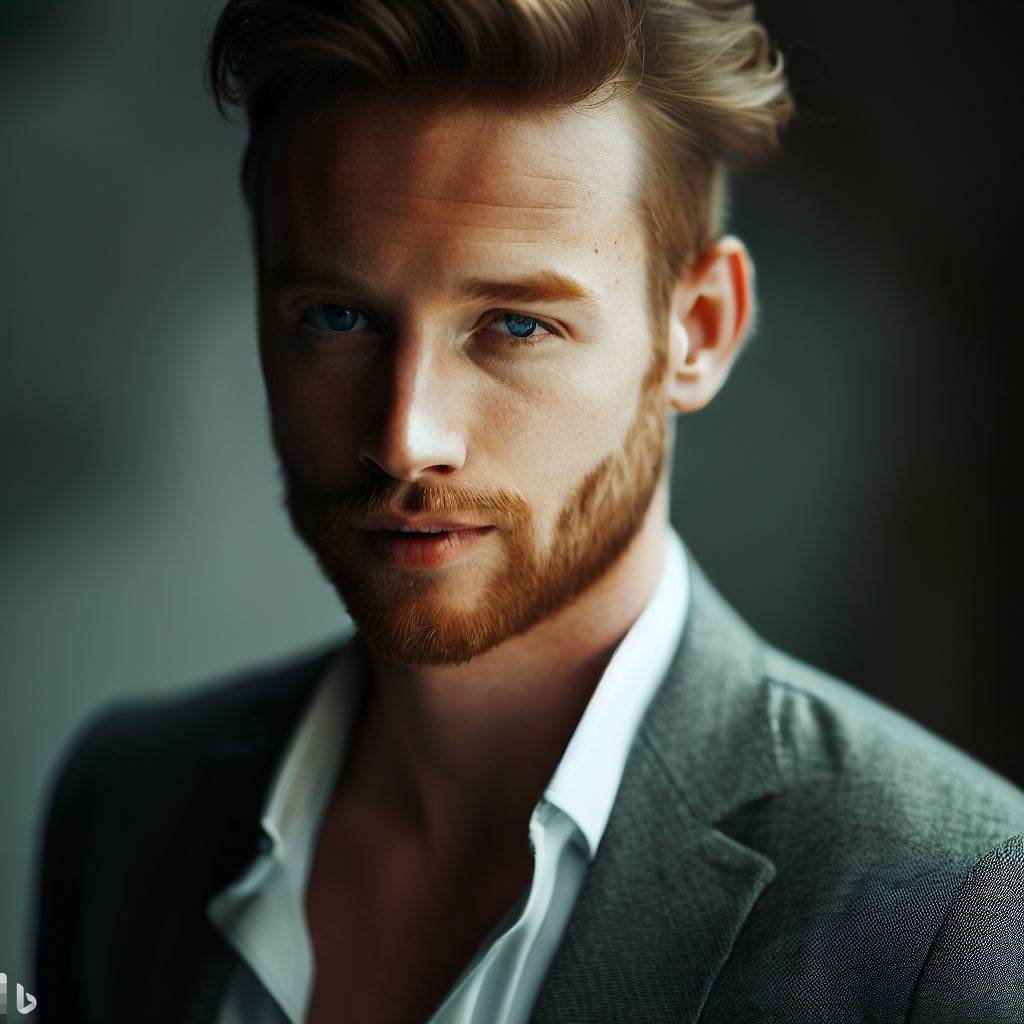 Jack is a London native and has been a passionate enthusiast and student of film from a young age.
His particular admiration for the charismatic and charming Roger Moore has led him to create one of the most comprehensive fan websites dedicated to the legendary actor.
Contact Jack at [email protected] for assistance.