Remembering Sir Roger Moore: A Retrospective
Sir Roger Moore was an icon of the entertainment industry and a beloved figure for millions of fans around the world.
Over the course of his career, he became known for his dapper charm, his sharp wit, and his ability to capture the essence of any character he played.
From his early days as a model in the 1950s to his legendary tenure as James Bond to his charitable work as a UNICEF ambassador, Sir Roger left an indelible mark on the world, and his legacy lives on to this day.
The Early Years: From Modeling to Acting
Before he became one of the most recognizable faces in the world, Sir Roger Moore got his start as a model in the 1950s.
After a few years of modeling, he began to transition into acting, landing his first major role in the TV series "Ivanhoe" in 1958.
From there, he quickly became a fixture of British television, starring in shows like "The Saint" and "The Persuaders!" and cementing his reputation as a talented and versatile actor.
The Iconic James Bond: A Seven Film Legacy
Sir Roger will always be best known for his iconic portrayal of James Bond, which he played in seven films between 1973 and 1985.
His Bond was suave, charming, and witty, and he brought a unique energy and flair to the role that helped to redefine the character for a new generation of fans.
From "Live and Let Die" to "A View to a Kill," Sir Roger's Bond remains a beloved figure in the pantheon of cinematic icons.
Beyond Bond: TV Shows, Movies and Humanitarian Work
While Sir Roger will always be associated with James Bond, he also had a long and varied career outside of the franchise. He starred in numerous TV shows and movies, including "The Wild Geese" and "The Cannonball Run," and he was also a dedicated UNICEF ambassador who used his fame and influence to promote charitable causes around the world.
Sir Roger's commitment to making the world a better place was a testament to his kind heart and generous spirit, and it will continue to inspire others for generations to come.
Fond Memories: Tributes from Friends and Fans
In the wake of Sir Roger's passing in 2017, countless friends and fans shared their memories and tributes to the legendary actor.
From fellow Bond actor Pierce Brosnan to UNICEF director Anthony Lake, everyone who knew Sir Roger had nothing but kind words to say about his talent, his generosity, and his spirit.
These tributes are a testament to the impact that Sir Roger had on the world, and to the love and admiration that he inspired in so many people.
Forever in Our Hearts: Roger's Legacy Lives On
Although Sir Roger may be gone, his legacy lives on through his work, his influence, and the memories that he has left behind.
From his iconic performances as James Bond to his tireless dedication to charitable causes, Sir Roger was a beacon of kindness, generosity, and grace in a world that sorely needs it.
His work will continue to inspire and delight audiences for generations to come, and his memory will forever be cherished by those who knew and loved him.
Sir Roger Moore was an incredible human being, and he will be forever missed.
His legacy as a performer, a humanitarian, and a friend lives on, and his impact on the world will never be forgotten.
We can only hope to honor his memory by continuing to spread kindness, generosity, and love in our own lives, and by remembering Sir Roger as the shining example of humanity that he was.
Rest in peace, Sir Roger, and thank you for everything.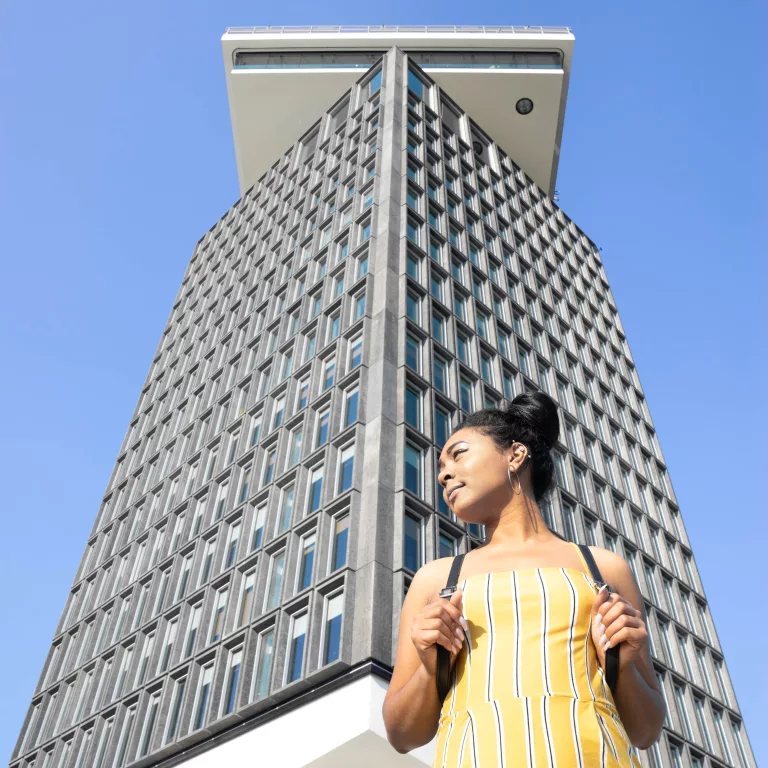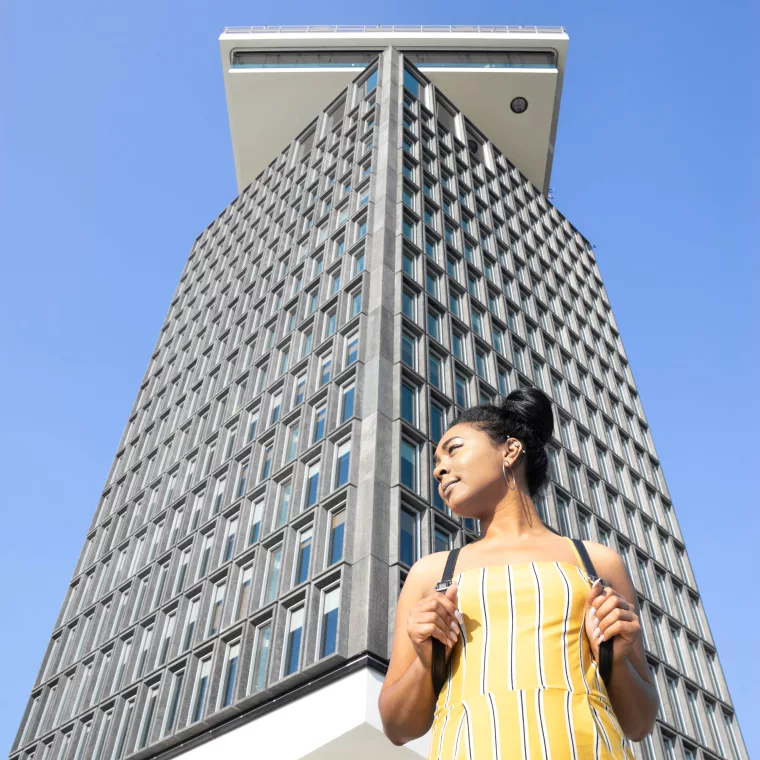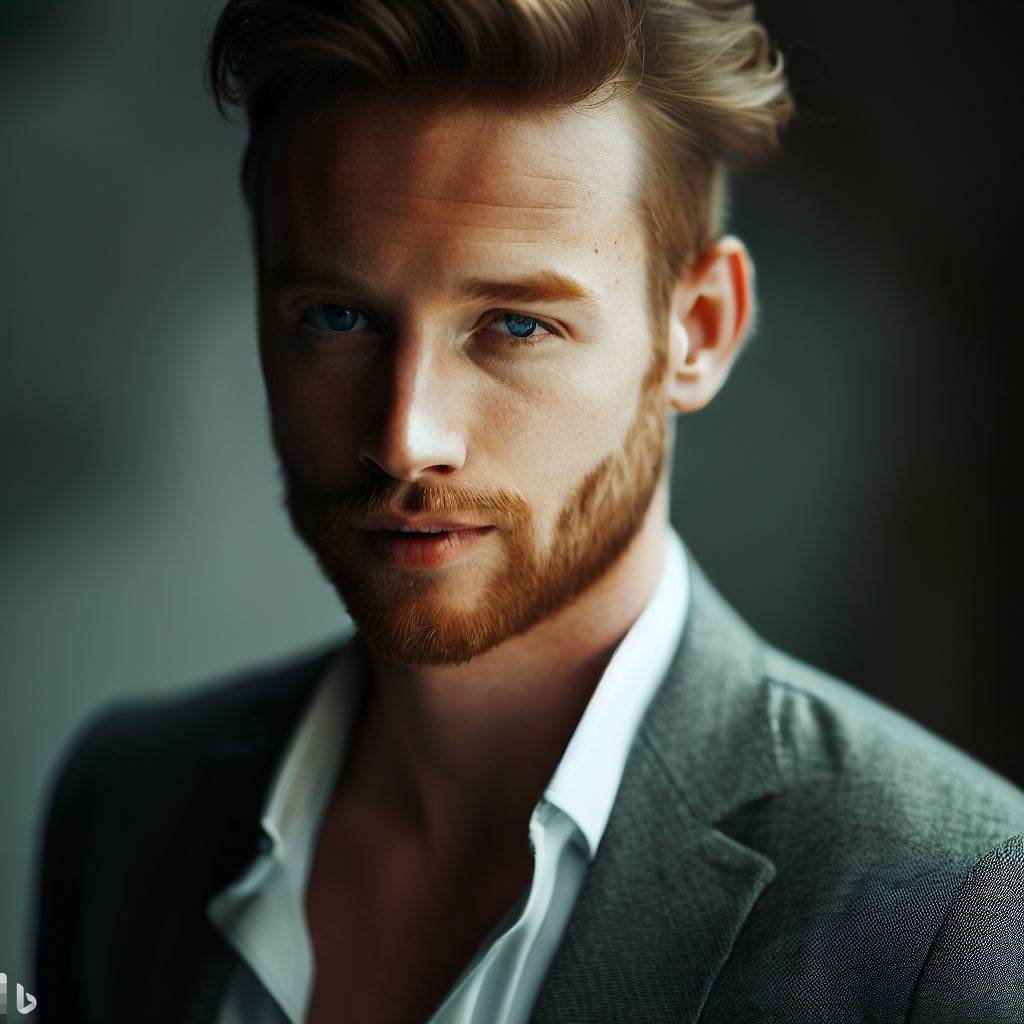 Jack is a London native and has been a passionate enthusiast and student of film from a young age.
His particular admiration for the charismatic and charming Roger Moore has led him to create one of the most comprehensive fan websites dedicated to the legendary actor.
Contact Jack at [email protected] for assistance.