Remembering the Late Roger Moore
Roger Moore passed away in 2017 at the age of 89, leaving behind a legacy as one of the most beloved actors in film and television history.
Known for his impeccable style, quick wit, and effortless charm, Moore made an indelible impact on audiences around the world.
From his iconic turn as James Bond to his work as a humanitarian, he will always be remembered as a true legend of the entertainment industry.
His James Bond Legacy: A Touch of Class and Humor
Moore was perhaps best known for his portrayal of James Bond, starring in seven Bond films from 1973 to 1985.
His interpretation of the character was marked by a unique blend of class and humor, with Moore bringing a lighthearted touch to the usually serious spy franchise. He once joked that his Bond was "a lover, not a killer," and his witty one-liners and suave demeanor earned him a legion of fans.
"The Saint": His First Breakthrough Role
Before he became Bond, Moore gained recognition for his role as Simon Templar in the British television series "The Saint." He played the charming and dashing Templar for seven seasons, showcasing his ability to play a suave and sophisticated leading man.
The show made Moore a household name in the UK and helped launch his career on a global scale.
Life Beyond the Camera: A Humanitarian and a Writer
Moore's impact went far beyond the entertainment industry. He was a dedicated humanitarian, serving as a goodwill ambassador for UNICEF for over 25 years.
He also authored several books, including a memoir and a series of children's books.
His philanthropic work and literary contributions cemented his legacy as a multifaceted talent who used his fame to make a positive impact on the world.
Memorable Quotes: Roger Moore's Wit and Wisdom
Moore was known for his quick wit and charming demeanor, and his quotes and quips have become legendary.
Some of his most memorable lines include "I'm the fourth best James Bond," "I've always said that if you can't find anything nice to say about someone, come sit by me," and "I have a policy that I'm never rude to anyone who's nice to me." His humor and wisdom continue to inspire and delight fans around the world.
Legacy: Roger Moore's Enduring Influence and Impact
Roger Moore's legacy continues to live on, with his influence felt in the worlds of film, television, and philanthropy.
His contributions to the James Bond franchise and his iconic portrayal of Simon Templar in "The Saint" have earned him a place in the pantheon of great actors. His humanitarian work and literary endeavors have also made a lasting impact, inspiring countless individuals to use their talents for good.
Do you have a favorite Roger Moore moment or quote?
There are too many memorable moments and quotes to choose from, but one that stands out is Moore's response to a fan who asked him if he had any advice for aspiring actors.
He replied, "Never let rejection get you down.
Just remember, every 'no' gets you closer to a 'yes'." It's a reminder that success often comes from persistence and determination, two qualities that Moore embodied throughout his life and career.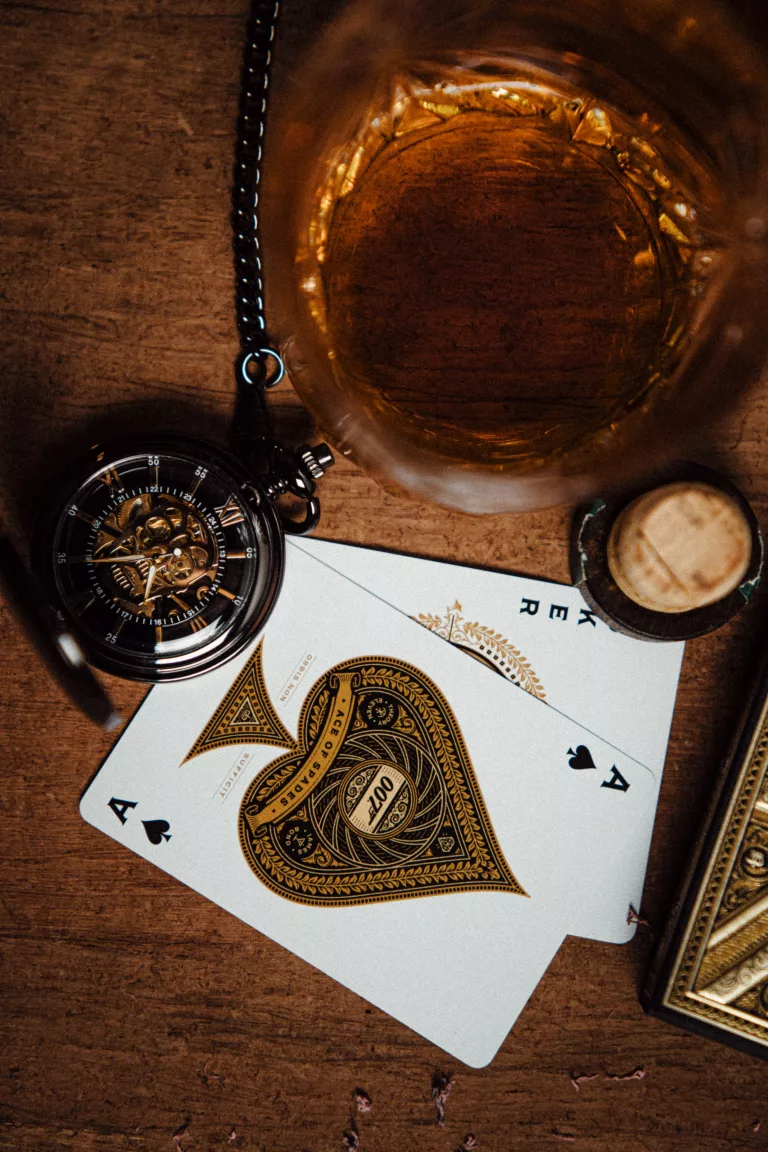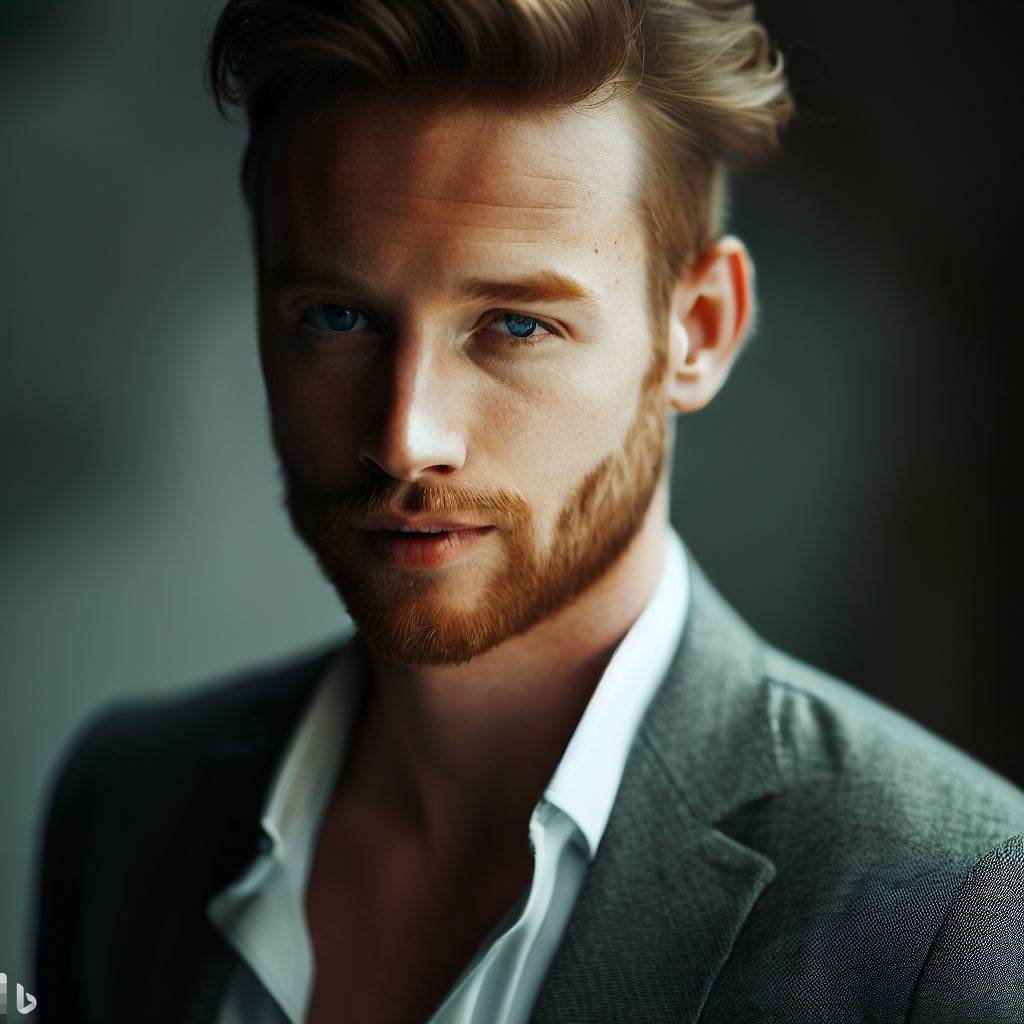 Jack is a London native and has been a passionate enthusiast and student of film from a young age.
His particular admiration for the charismatic and charming Roger Moore has led him to create one of the most comprehensive fan websites dedicated to the legendary actor.
Contact Jack at [email protected] for assistance.