Roger Moore: The Definitive James Bond
When it comes to James Bond, there's no denying that Roger Moore is an icon.
With his suave demeanor, dashing good looks, and impeccable sense of humor, he brought a unique charm to the role that has endeared him to fans for generations.
From his first appearance in "Live and Let Die" to his final turn in "A View to a Kill," Moore was the quintessential Bond, embodying everything that we love about the character.
In this article, we're going to explore the legacy of Roger Moore's time as James Bond.
From his impact on the franchise to his iconic villains and gadgets, we'll take a closer look at what made him such a beloved figure in the world of cinema.
So sit back, pour yourself a martini, and let's explore the world of Roger Moore's James Bond.
The Man Who Was Bond
Roger Moore was born in London in 1927 and began his acting career in the late 1940s.
After making a name for himself on television, he landed his first major film role in "The Young Stranger" in 1957.
Over the next few decades, he would go on to become one of the most recognizable actors in the world, thanks to his work in both film and television.
But it was his portrayal of James Bond that cemented his status as a cinematic legend.
Moore's Bond was a departure from the more serious, brooding version played by Sean Connery.
Instead, he brought a lighter touch to the character, infusing him with humor, charm, and wit.
This made the films more accessible to audiences, and helped to draw in a whole new generation of fans.
Moore's Timeless Impact
Moore's impact on the James Bond franchise cannot be overstated.
During his time as Bond, he starred in seven films, including some of the most beloved entries in the series.
He also brought a unique perspective to the role, infusing it with his own brand of humor and charm.
But Moore's impact went beyond just his time as Bond. He was also a tireless advocate for a number of humanitarian causes, including UNICEF and PETA.
His dedication to making the world a better place was just as important to him as his work in film.
The Coolest Gadgets & Villains
One of the hallmarks of the James Bond franchise is its use of gadgets and memorable villains.
And during Moore's time as Bond, we got some of the most iconic examples of both.
From the car that transformed into a submarine in "The Spy Who Loved Me" to the villainous Jaws with his indestructible metal teeth, the Moore era of Bond was full of unforgettable moments.
But it wasn't just the gadgets and villains that made Moore's Bond so memorable.
It was the way that he interacted with them, using his charm and wit to outsmart even the most diabolical of foes.
This was what made him such a beloved figure, and why his impact on the franchise endures to this day.
Saying Goodbye to a Legend
In 2017, the world said goodbye to Roger Moore. He passed away at the age of 89, leaving behind a legacy that will never be forgotten.
For fans of James Bond, he will always be the definitive version of the character, the one who brought humor, charm, and wit to the role.
But more than that, he will be remembered as a true gentleman, a tireless advocate for good causes, and a wonderful human being.
His impact on the world of cinema and beyond will be felt for generations to come, and his legacy will endure forever.
The world of James Bond is a richer place because of Roger Moore.
His contributions to the franchise will never be forgotten, and his impact on the world will endure for generations to come.
So here's to Roger Moore, the definitive James Bond, and a true legend of the silver screen.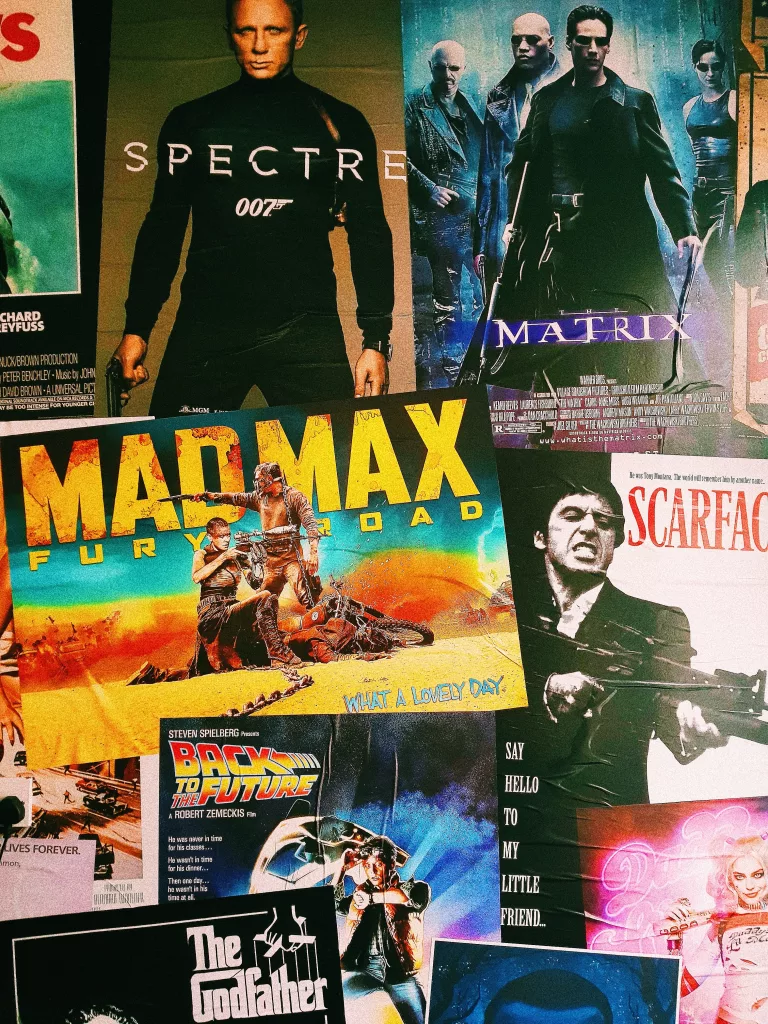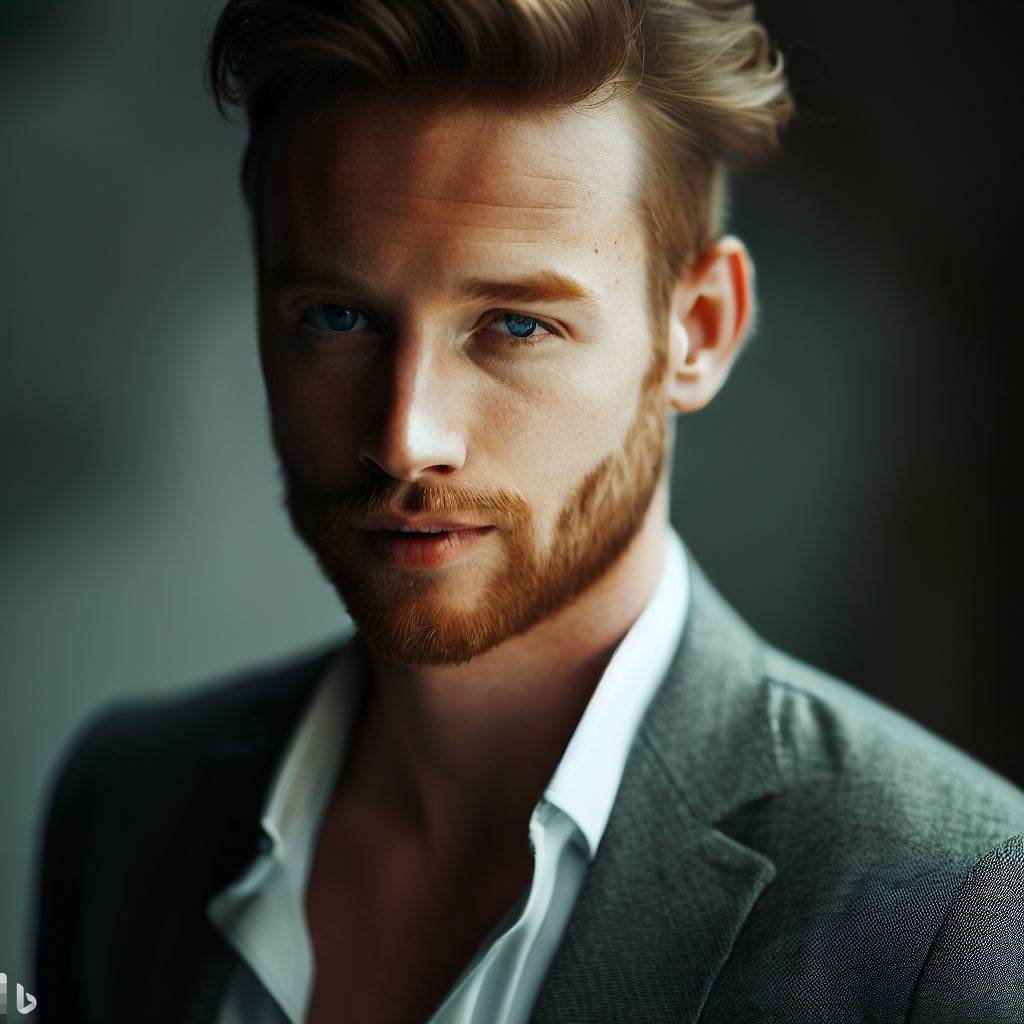 Jack is a London native and has been a passionate enthusiast and student of film from a young age.
His particular admiration for the charismatic and charming Roger Moore has led him to create one of the most comprehensive fan websites dedicated to the legendary actor.
Contact Jack at [email protected] for assistance.