Roger Moore was more than just James Bond.
The late actor, who passed away in 2017 at the age of 89, had a rich and varied career in film and television that spanned several decades.
From his early days as a model to his later work as a UNICEF Goodwill Ambassador, Moore left a lasting impact on the entertainment industry and beyond.
Introduction
Roger Moore is best known for his portrayal of James Bond in seven films from 1973 to 1985.
However, he had a long and illustrious career in film and television that began long before he donned the iconic tuxedo.
In this article, we will take a closer look at the life and legacy of Roger Moore, from his early days as a model to his work as a UNICEF Goodwill Ambassador.
The Life and Career of Roger Moore
Early Years: From Modeling to Acting
Roger Moore was born in London in 1927 and grew up in a working-class family.
After leaving school at the age of 15, he worked briefly as an apprentice at an animation studio before being conscripted into the British army.
After the war, he began working as a model and eventually made his way into acting.
He appeared in several small roles in British films and television shows throughout the 1950s and early 1960s.
A Rising Star: Roger Moore's Big Break
Moore's big break came in 1962 when he was cast as Ivanhoe in the popular television series of the same name.
This led to more high-profile television roles, including his iconic portrayal of Simon Templar in "The Saint," which ran for six seasons from 1962 to 1969.
This role made Moore a household name and paved the way for his later success as James Bond.
The Bond Years: Moore as James Bond
Moore played James Bond in seven films, beginning with "Live and Let Die" in 1973 and ending with "A View to a Kill" in 1985.
While his portrayal of Bond was often more lighthearted and comedic than his predecessors, Moore brought a charming and suave energy to the role that made him a fan favorite.
His tenure as Bond saw the franchise evolve to become more action-packed and larger than life, and his influence can still be felt in the series today.
Beyond Bond: Roger Moore's Other Memorable Roles
"The Saint": Moore's Iconic TV Series
While "The Saint" made Moore a star, it was far from his only memorable television role.
He went on to star in several other successful series, including "The Persuaders!" with Tony Curtis and "The Alaskans." He also made guest appearances on popular shows like "Alias" and "The Muppet Show."
Moore's Work as a UNICEF Goodwill Ambassador
Moore's work with UNICEF was perhaps his most important contribution to the world.
He became a Goodwill Ambassador in 1991 and spent the rest of his life travelling the globe to promote children's rights and raise awareness about the devastating effects of poverty and disease.
His tireless efforts earned him several awards and accolades, including a knighthood from Queen Elizabeth II in 2003.
Other Memorable Film Roles
Moore appeared in several films outside of the James Bond franchise that showcased his versatility as an actor. He starred in the thriller "The Man Who Haunted Himself" in 1970, played the villain in the sci-fi classic "The Cannonball Run" in 1981, and lent his voice to the animated film "Cats & Dogs: The Revenge of Kitty Galore" in 2010.
| Film Title | Year | Role |
| --- | --- | --- |
| The Man Who Haunted Himself | 1970 | Harold Pelham |
| The Cannonball Run | 1981 | Seymour Goldfarb, Jr. |
| Cats & Dogs: The Revenge of Kitty Galore | 2010 | Tab Lazenby |
Roger Moore's Impact on Pop Culture
The Evolution of James Bond Under Moore's Tenure
Moore's portrayal of James Bond helped to modernize the character and bring him into the 20th century.
His Bond was suave and sophisticated, but also quick-witted and humorous.
This approach helped to set the stage for the more action-packed and self-aware Bond films of the 1990s and beyond.
Moore's Contribution to the Spy Genre
Moore's work in the spy genre helped to establish many of the conventions that we associate with spy movies today.
His Bond films were often filled with gadgets, car chases, and exotic locations, and his influence can be seen in everything from the "Mission: Impossible" franchise to the recent James Bond films.
Moore's Influence on Later Actors
Moore's portrayal of James Bond inspired a generation of actors, including Pierce Brosnan and Daniel Craig.
His easy charm and wit helped to redefine the character for a new era, and his impact on the franchise can still be felt today.
Remembering Roger Moore: Tributes and Legacy
Celebrities Pay Tribute to Roger Moore
After Moore's passing in 2017, celebrities from all over the world took to social media to pay tribute to the late actor.
Sir Sean Connery, who played James Bond before Moore, called him "a great man and of course a great James Bond." Other celebrities, including Russell Crowe and Mia Farrow, praised Moore's talent and his work with UNICEF.
The Legacy of Roger Moore's Acting Career
Moore's legacy as an actor is undeniable.
He helped to redefine the James Bond franchise and establish himself as one of the most iconic actors of his generation.
But perhaps his greatest legacy is his work with UNICEF, which continues to make a difference in the lives of children all over the world.
Conclusion: Remembering a Legend
Roger Moore was a true legend of the entertainment industry.
From his early days as a model to his later work as a UNICEF Goodwill Ambassador, he touched the lives of millions of people around the world.
While he will always be remembered for his iconic portrayal of James Bond, his legacy extends far beyond the silver screen.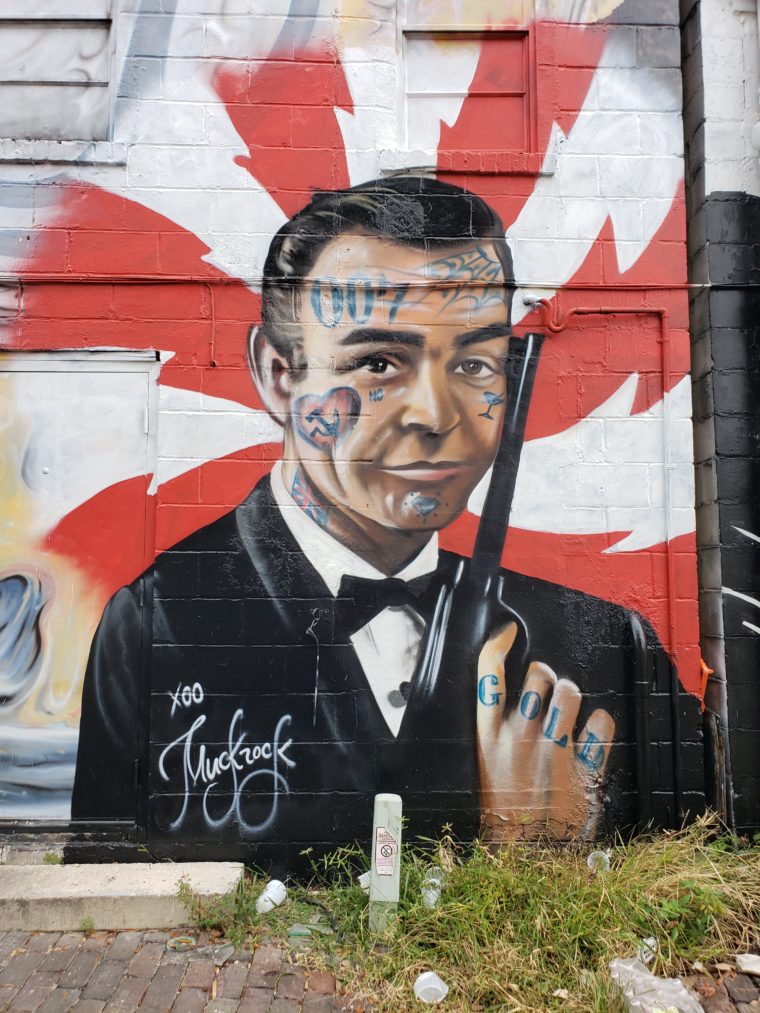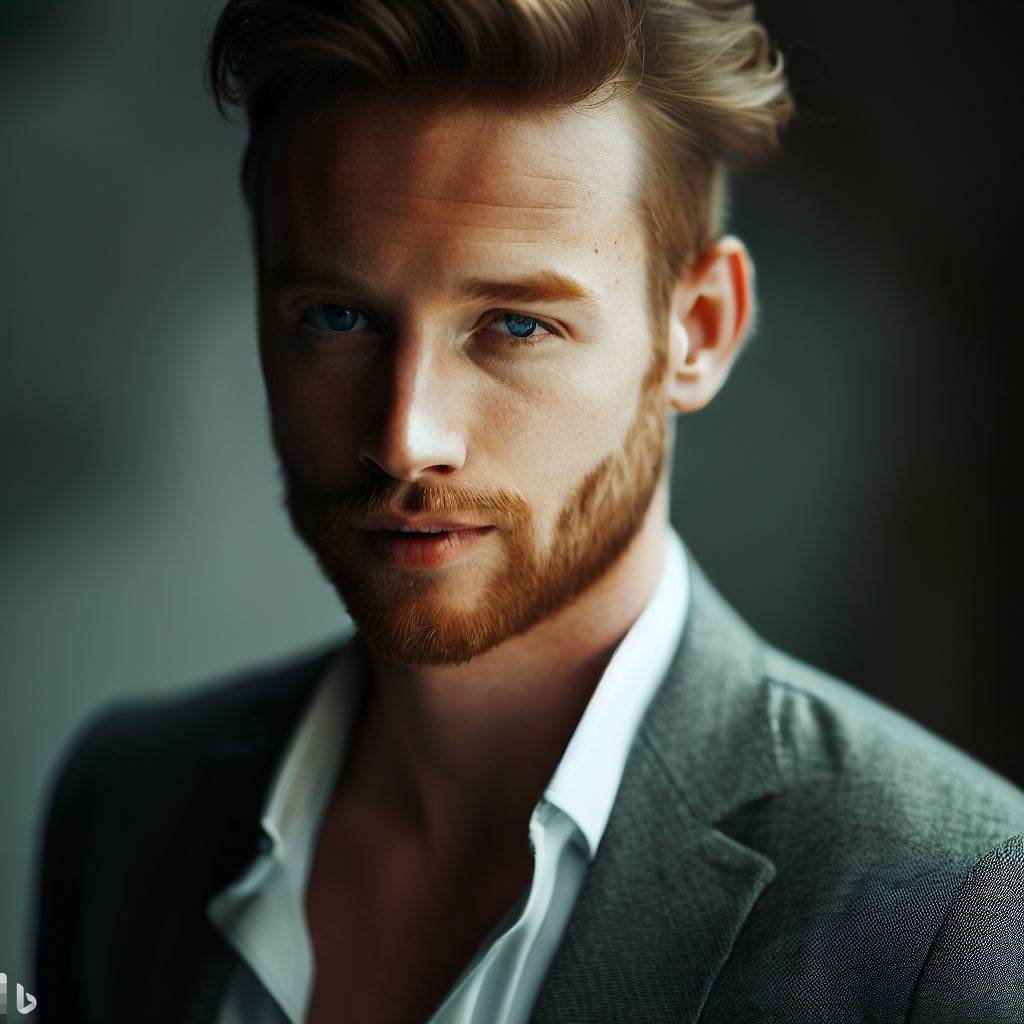 Jack is a London native and has been a passionate enthusiast and student of film from a young age.
His particular admiration for the charismatic and charming Roger Moore has led him to create one of the most comprehensive fan websites dedicated to the legendary actor.
Contact Jack at [email protected] for assistance.